[Free Preview] Kay aka @ yummie_bunnie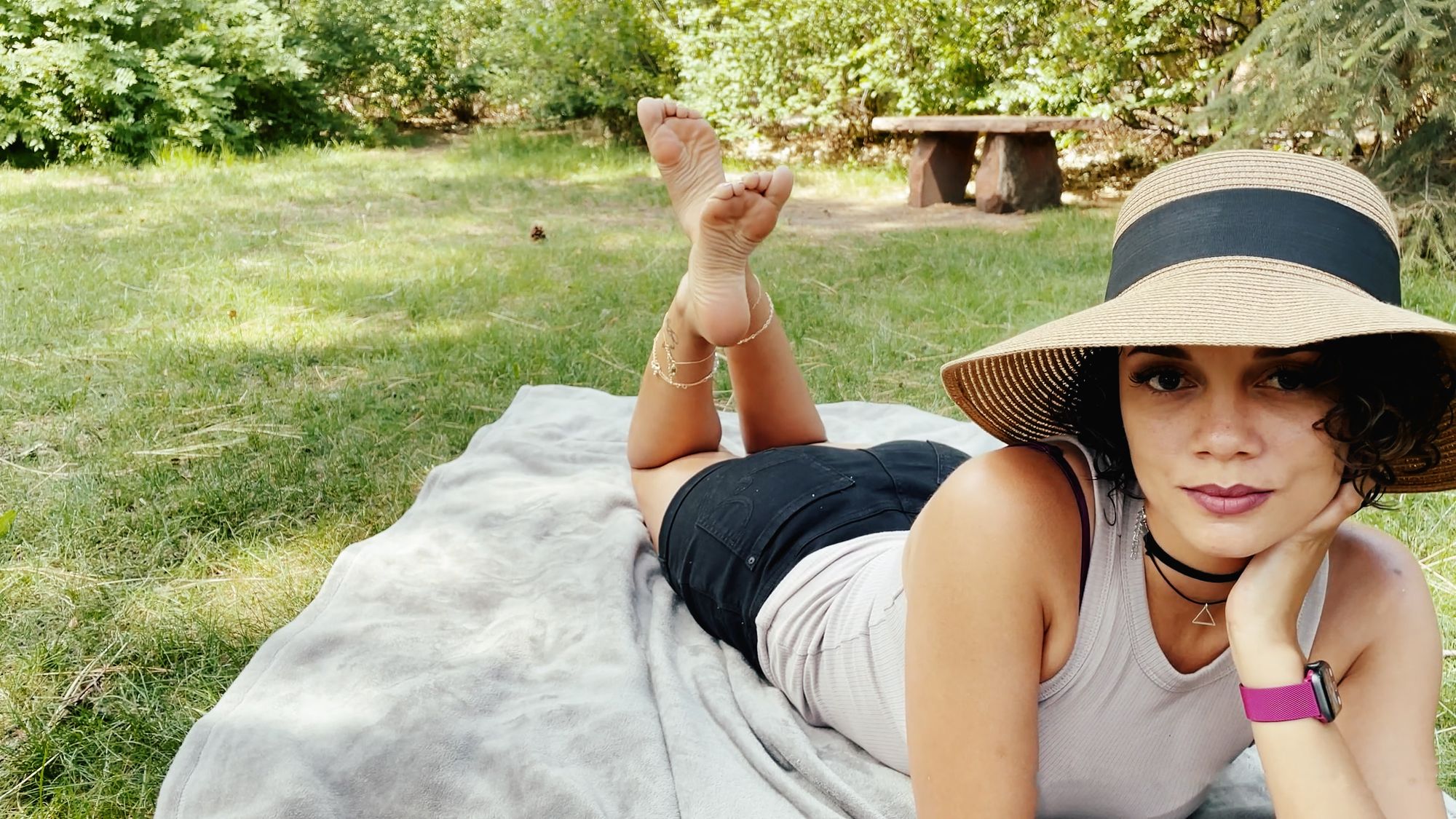 Ebony Foot Fetish Goddess Kay, is from US and her shoesize is a perfect 7.5. A high arched feet goddess here to fulfill your every desire.
You won't find very often a girl like Kay. She is a true sexy af beautiful girl-next-door. Look at those soles and high arches...their just yummy. Jump into our member section to see her playing with her feet (including footjobs).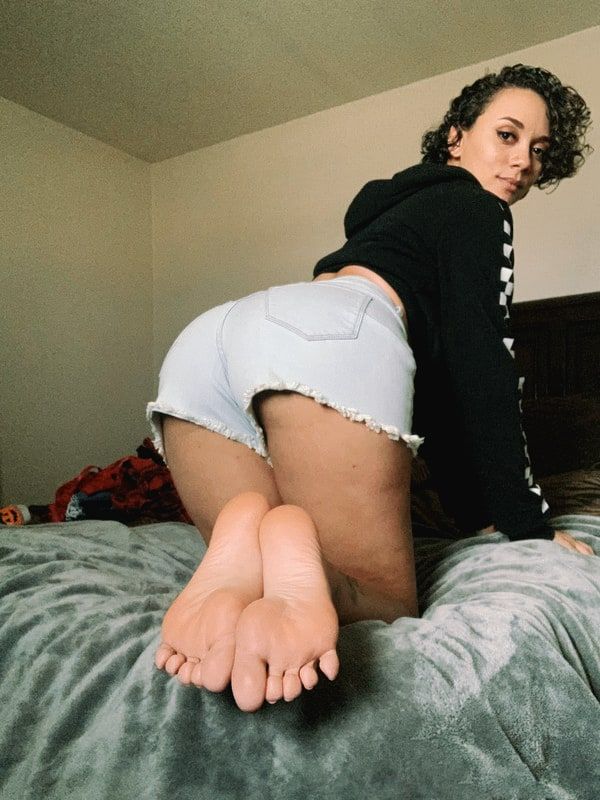 ✨The human foot is a masterpiece of engineering and a work of art. Prepare to enjoy my work of art✨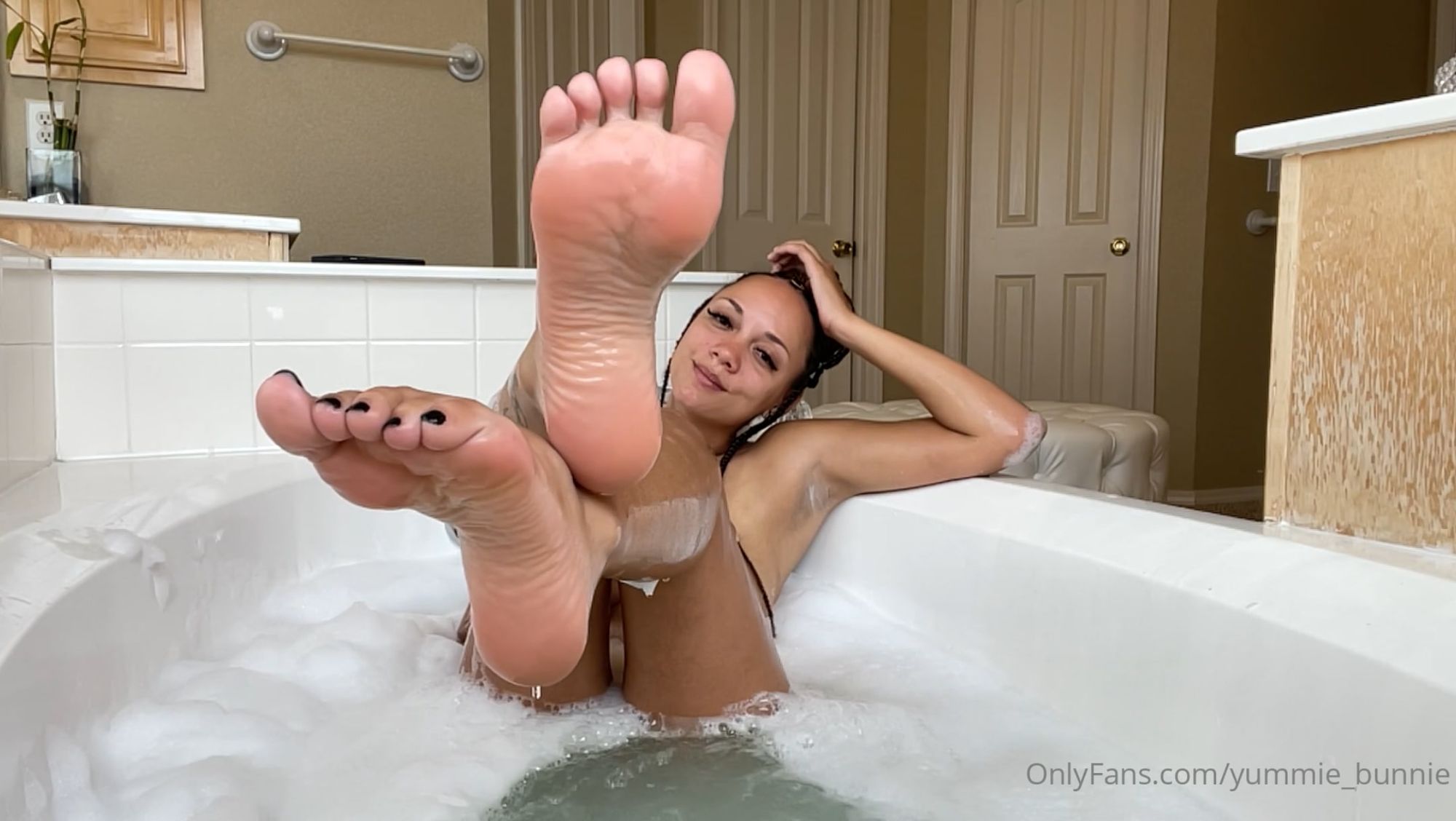 Kay is taking a shower and showing off her amazing soles.
Free Download
You can find a lot more below in our subscriber's section.