Tara Meyer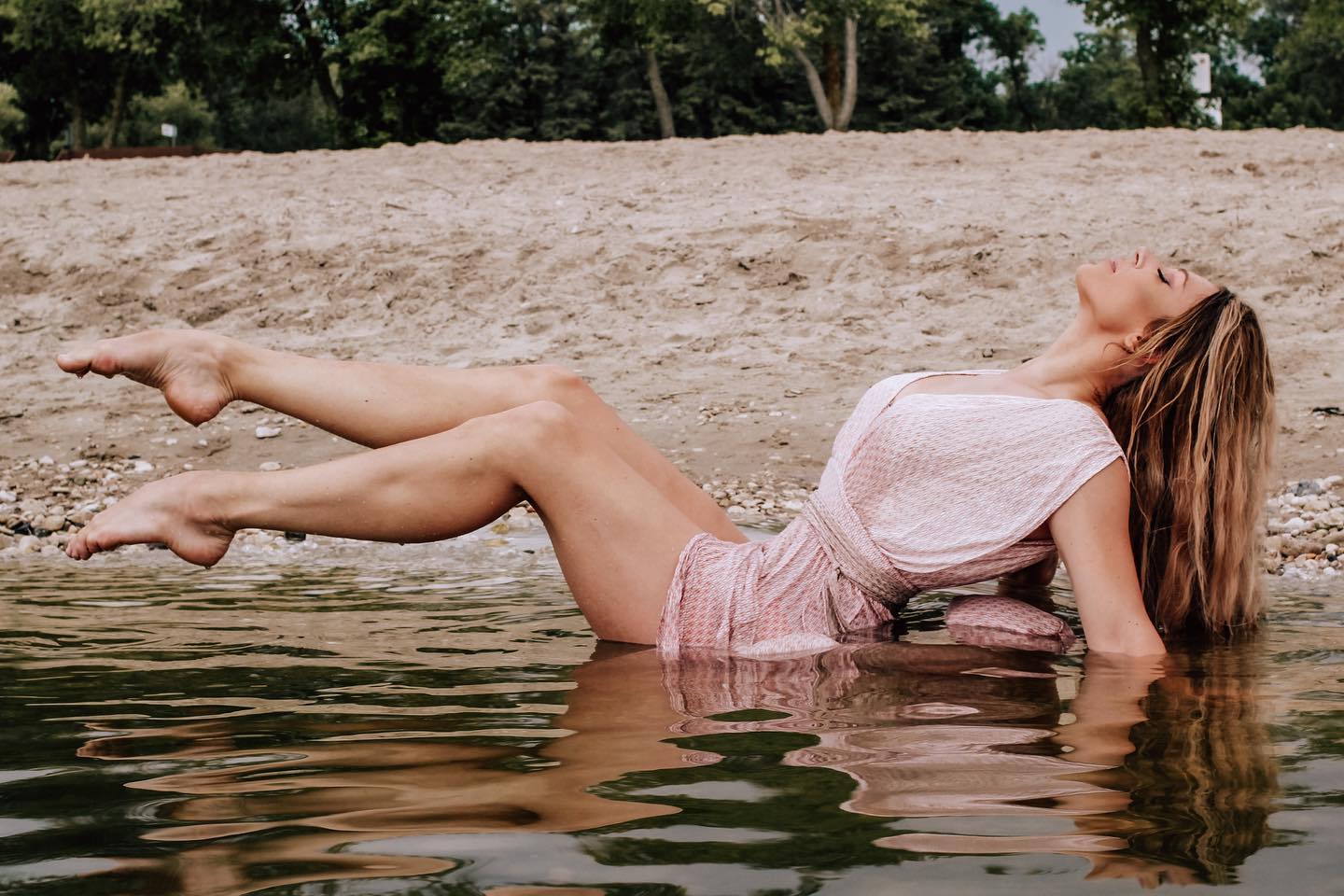 Born in Alberta, Tara Meyer is an Internationally recognized Elite Pole Champion, the only competitor to have won both the OG Pole Fitness at Olympia and the PCS Arnold Classic— the two most prestigious international pole championships.
She has also performed in Cirque du Soleil as their pole soloist.
​Tara also travels the globe as a guest performer, competition judge, and workshop instructor. Her extensive formal dance background, combined with an audacious creativity, champion's work ethic, generous heart and incredible high arched feet makes Tara a treasure for the global pole community, and of course fo the high arched feet community as well.