Monica Mona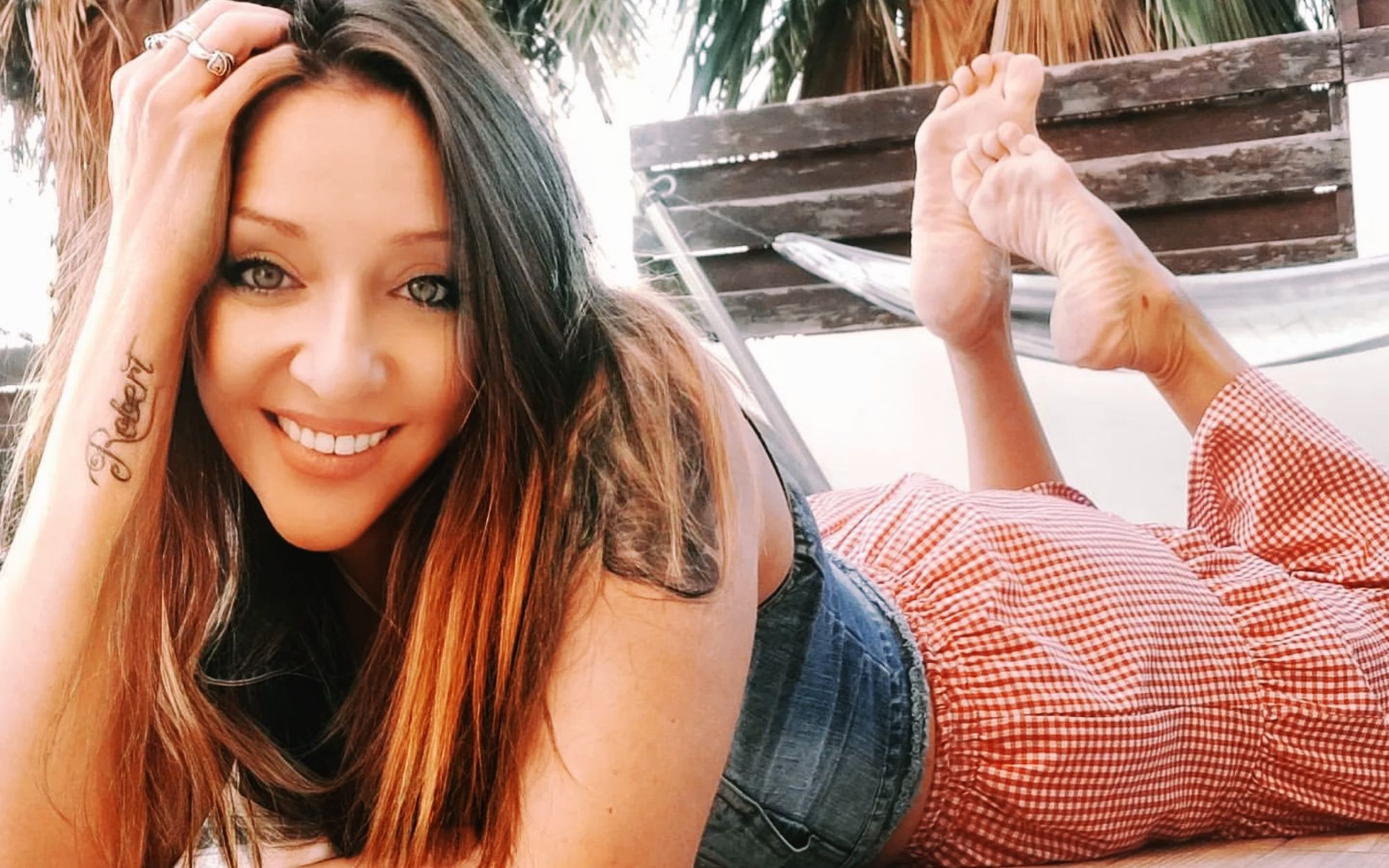 Monica Mona is a Serbian yogini whose daily practice has become an integral part of her life, a sacred ritual that nourishes her physical, mental, and spiritual well-being. Through her disciplined practice, she has cultivated an exceptional level of flexibility, balance, and strength. Yet, Monica knows that yoga is not solely about the physical aspect. It is a holistic discipline that encompasses mindfulness, meditation, and self-discovery.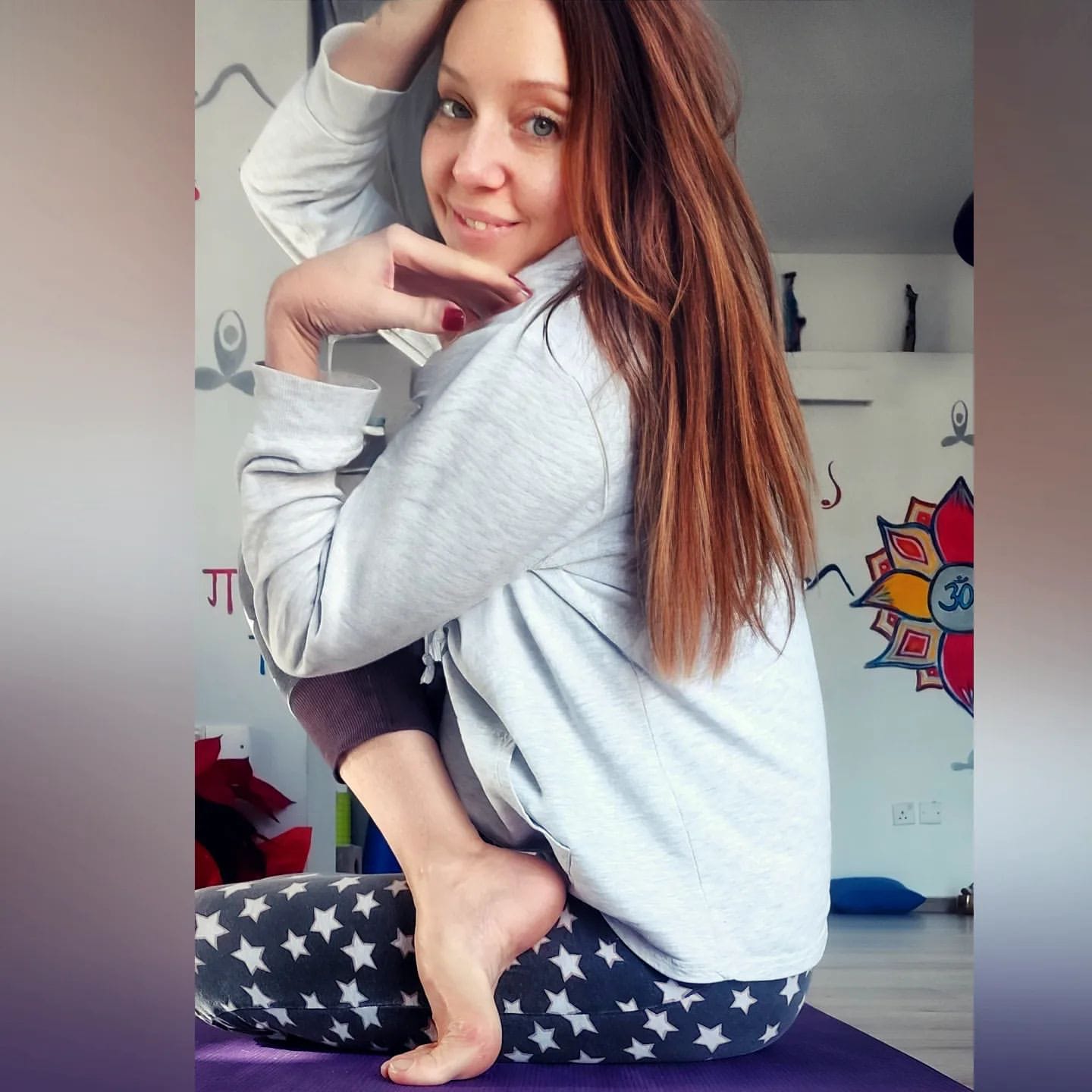 Monica's teachings go beyond the yoga mat. She is a compassionate and patient instructor, guiding her students on their own unique journeys. With her soothing voice and gentle demeanor, she creates a safe and nurturing space for individuals to explore their bodies, minds, and souls. Her classes are a blend of asanas (poses), pranayama (breathing techniques), and meditation, all infused with her deep wisdom and genuine love for yoga.
In addition to her role as a yoga teacher, Monica Mona is an advocate for holistic well-being and self-care. She recognizes that yoga is not just a physical practice but a way of life that extends into every aspect of one's being and shares her knowledge through workshops, seminars, and online platforms, inspiring others to embrace the transformative power of yoga.
Beyond the yoga studio, Monica Mona is an avid traveler, often seeking inspiration from the natural world. She finds solace in the serene beauty of nature, whether it be meditating on a mountaintop or practicing yoga on a tranquil beach. Her connection to the earth and the universe fuels her passion for spreading love, light, and harmony.
Monica's presence radiates calmness and serenity, serving as a reminder of the profound peace that lies within each individual. Her dedication to her practice, her commitment to personal growth, and her unwavering belief in the transformative power of yoga make her a true inspiration to all who encounter her. Monica Mona's journey continues to evolve as she explores new avenues, learns from others, and shares the wisdom she has gained along the way, making a positive impact on the world, one breath at a time.