Maria Abashova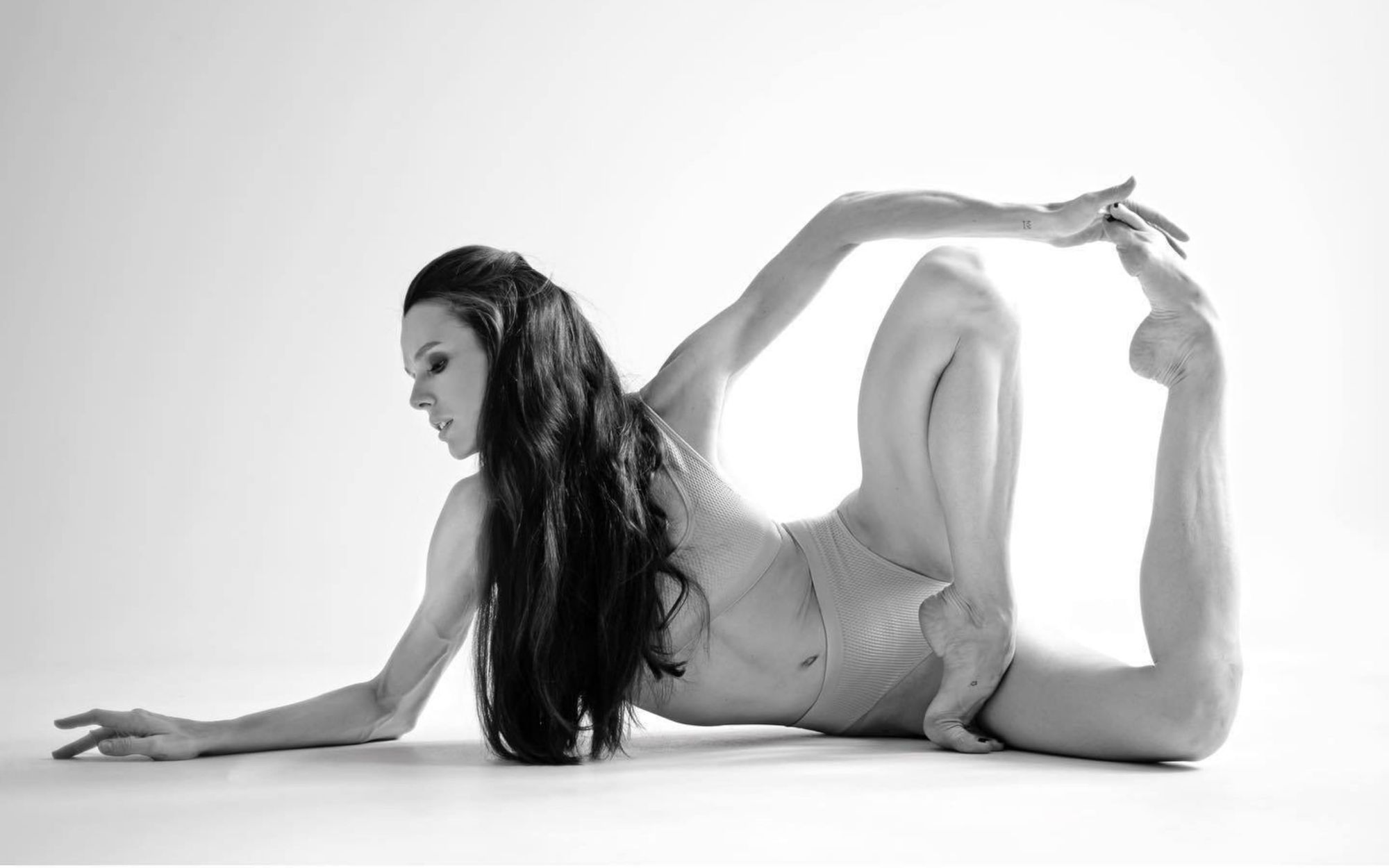 Maria Yurievna Abashova (Мария Юрьевна Абашова) is a Ukrainian ballerina with awesome high arched feet, born on September 6, 1983 in Lviv (USSR), who is principal dancer at the Eifman Ballet, St. Petersburg. She studied at St. Pölten Ballet Conservatory, Austria.
Abashova excelled and became acknowledged by critics in Anna's part in Anna Karenina ballet by Boris Eifman.
Maria Abashova is known far beyond her native Petersburg. She performed on the best stages of the world and has been a soloist of the Boris Eifman Theater for many years. At the same time, Maria not only dances, but also popularizes ballet.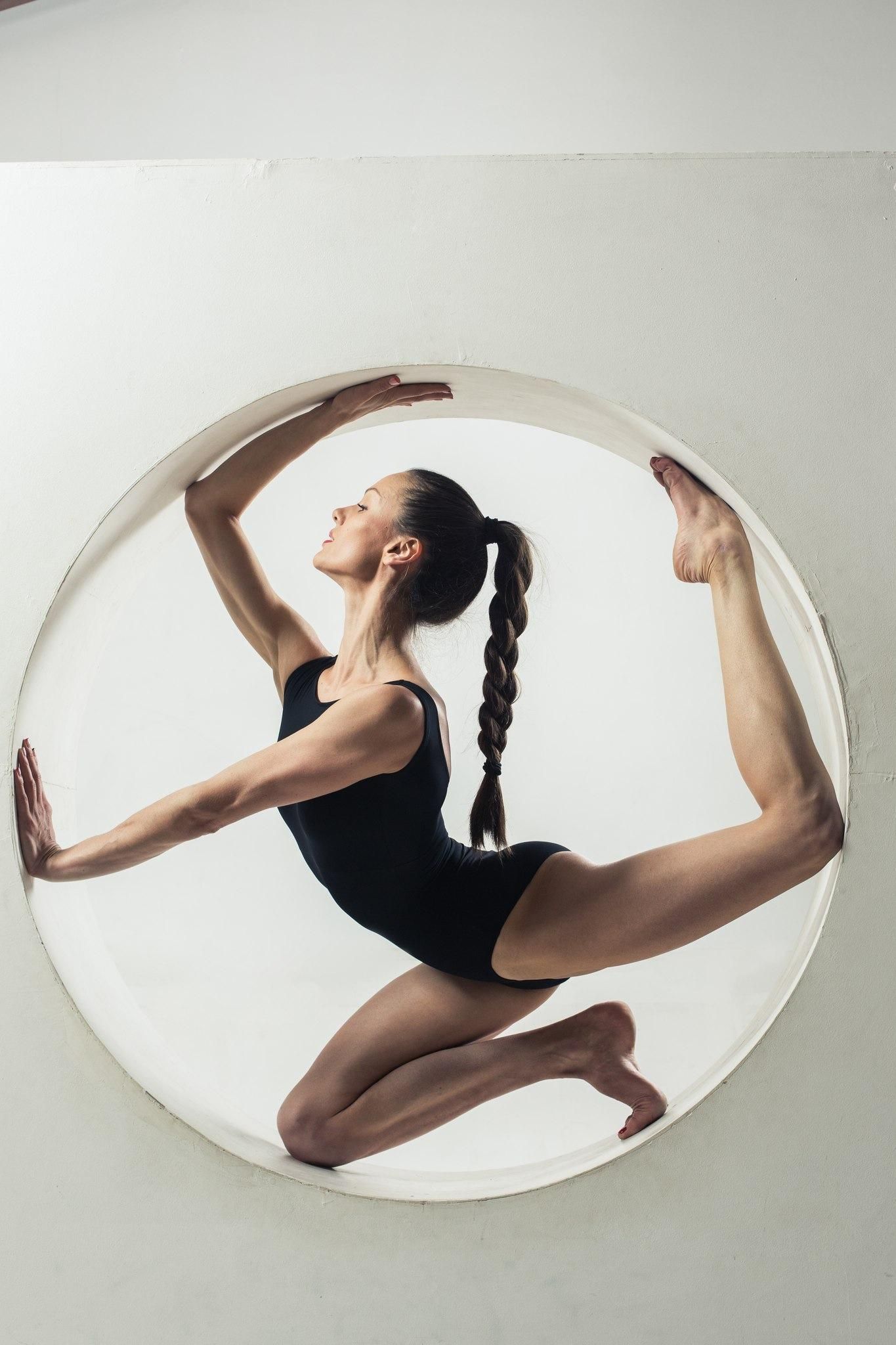 She was a painful child in childhood, whose children's medical record, she said, was a thickness with War and Peace. The problems with the spine and muscle corset were designed to solve rhythmic gymnastics, where she suddenly began to make progress and fulfilled the title of candidate for master of sports. Then her "gymnastic" choreographers and advised her to go to ballet.
Maria attracts not only humor, but also an incredible form (and this is after the birth of three children!). Abashov is not without reason called one of the most beautiful ballerinas in Russia. Recently, she returned from vacation, shared funny shots and, of course, jumps.
Place of birth: Lviv, Ukraine

Height:

179 cm

Weight:

57 kg

Shoe Size:

9 (US) 40.5 (EU)
Masha Abashova actively collaborates with leading glossy magazines. Luxurious, conceptual photo shoots with her participation in different years adorned the numbers of such fashion projects as L'Officiel, Glamour, Elle, Vogue, Tatler and many others.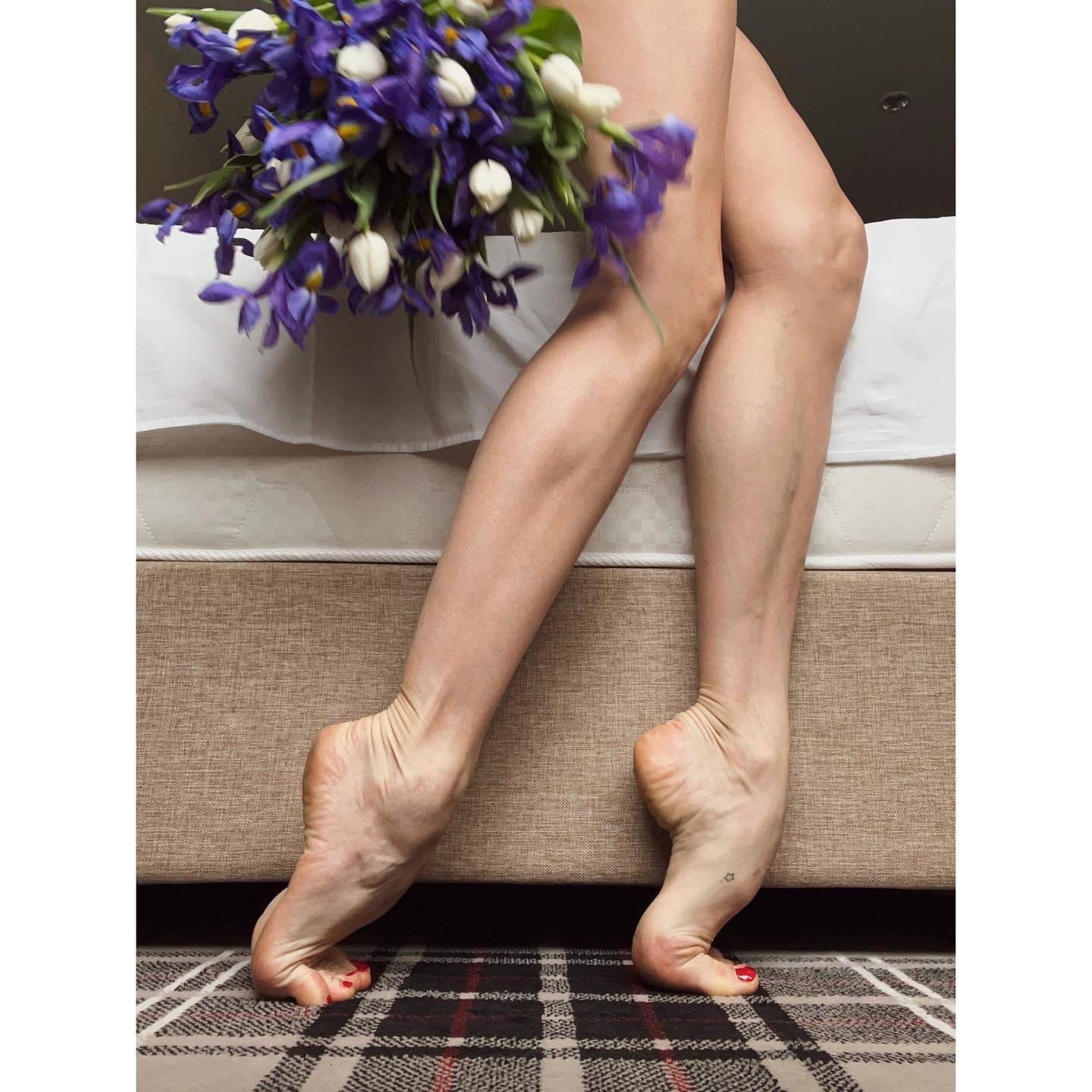 In 2018, Maria Abashova was awarded the honorary title of Honored Artist of Russia for notable achievements in the field of culture and art.