Loving haf in low-heeled sandals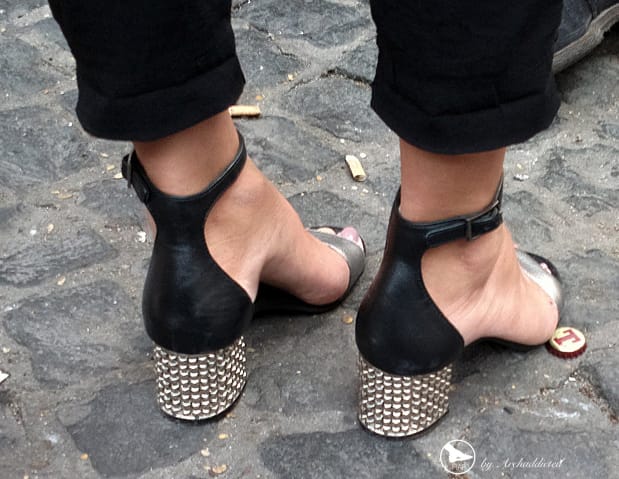 2018 half september in my haf city: I always believed that girl's high arched feet in low-heeled sandals are one of the sexiest thing ever and this set is the proof!!!
When I saw her I had to wait a long before having a good pov to make these shots but it was worth it, wasn't it??