Elena Letuchaya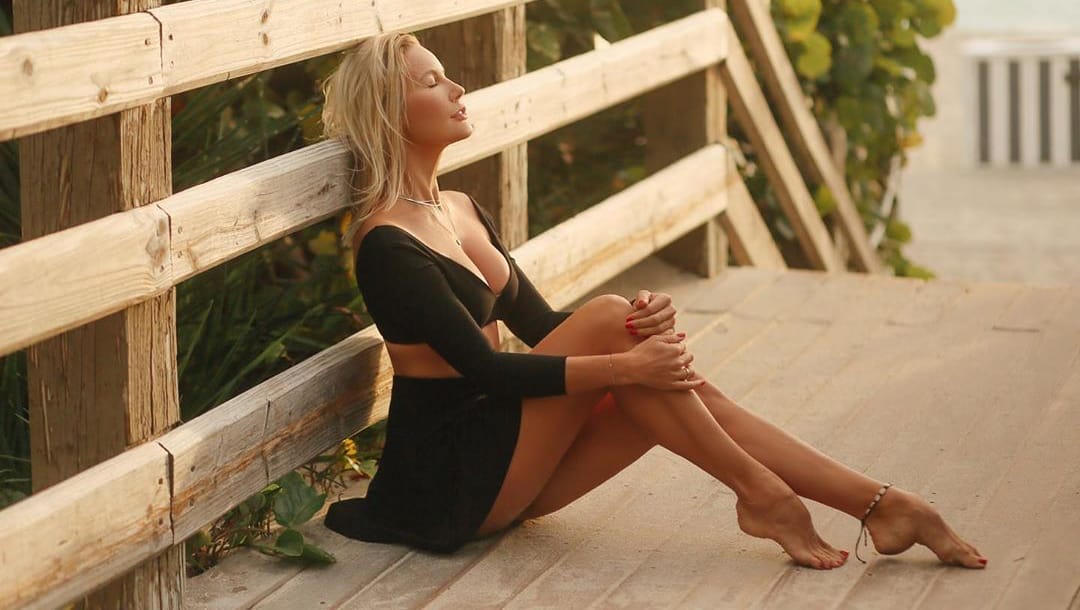 Elena Alexandrovna Letuchaya; born December 5, 1978 is a Russian journalist, television presenter, producer and director with fantastic high arched feet. Host of Revizorro on the channel Friday!. She is the author of documentaries for TV channels TV3, STS and Friday!. She is the author and presenter of ART Life and Territory of men on the channel, Global Star TV.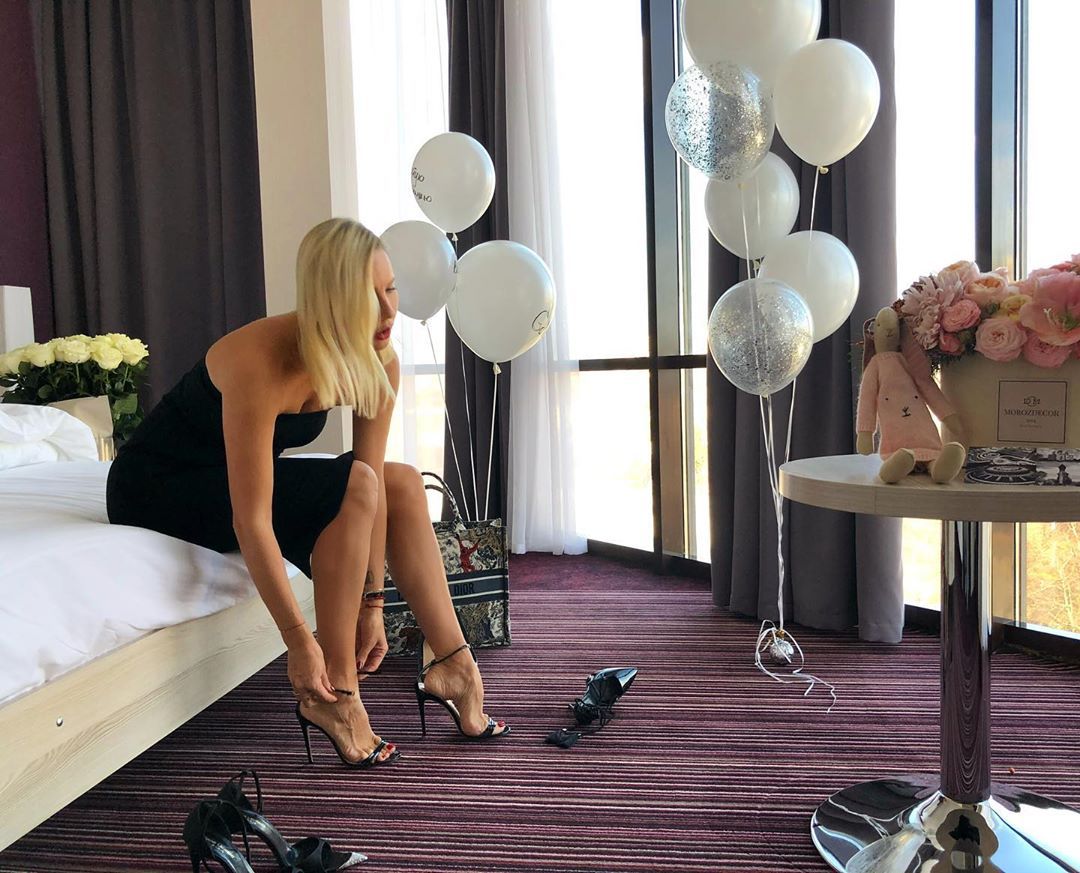 In 2015, she was among the sexiest women of Russia according to the magazine "Maxim", taking 91st place. With high arches like hers we're surprised she did not took the 1st place.
In her spare time she enjoys yoga, horseback riding and running, roller skating and Alpine skiing.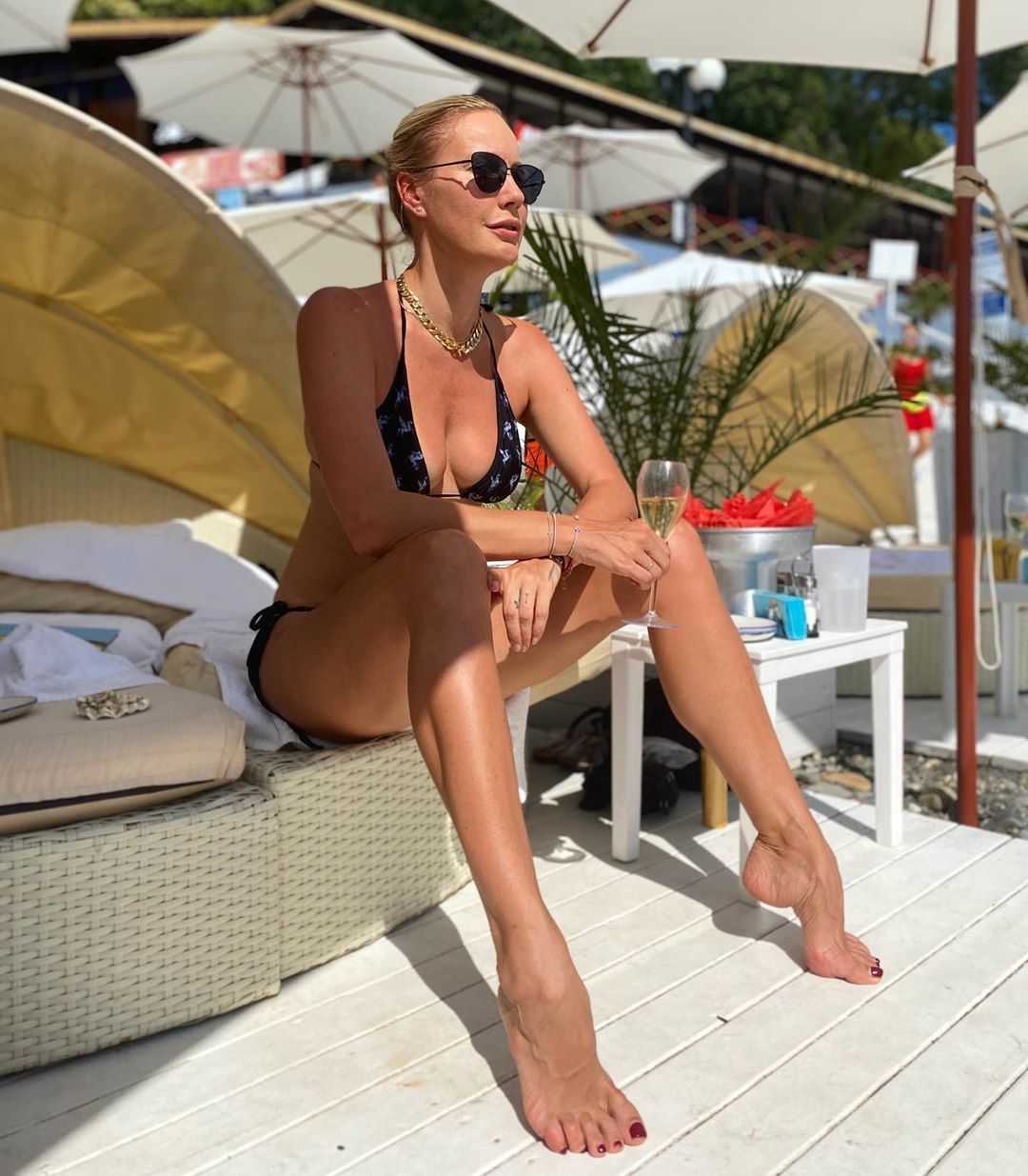 Stats
Place of birth: Yaroslavl
Height:1.78 m
Weight:60 kg
Breast Size: - inches (92 cm)
Waist Size: - inches (66 cm)
Hips Size: - inches (89 cm)
Shoe Size: 6.5 (US) 37.5 (EU)
Elena Letuchaya's impact on Russian media extends beyond her hosting roles. As a prominent figure in the industry, she has used her platform to address social issues and raise awareness about important topics. Her interviews with influential personalities and coverage of current events have contributed to the public discourse in Russia.