Bettina Zimmermann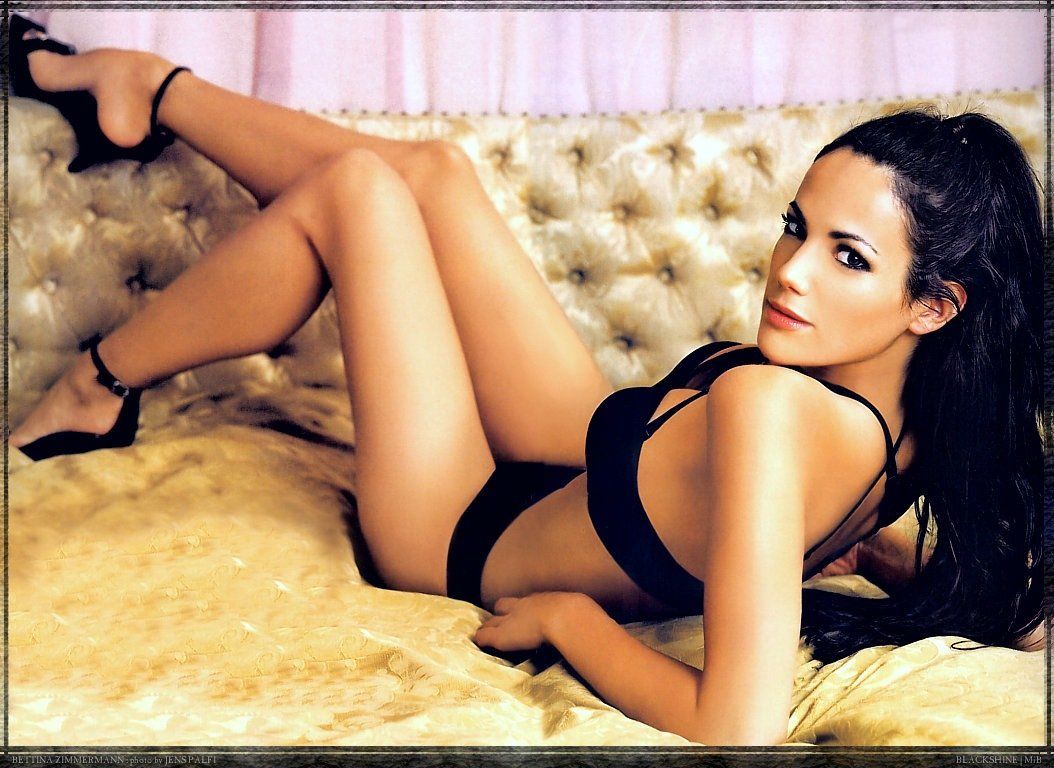 Get to know actress Bettina Zimmermann...
She works as a model to finance her acting training. Born in Lower Saxony. The actress does a lot of sport and likes to dance. She also has amazing high arched feet as you will see.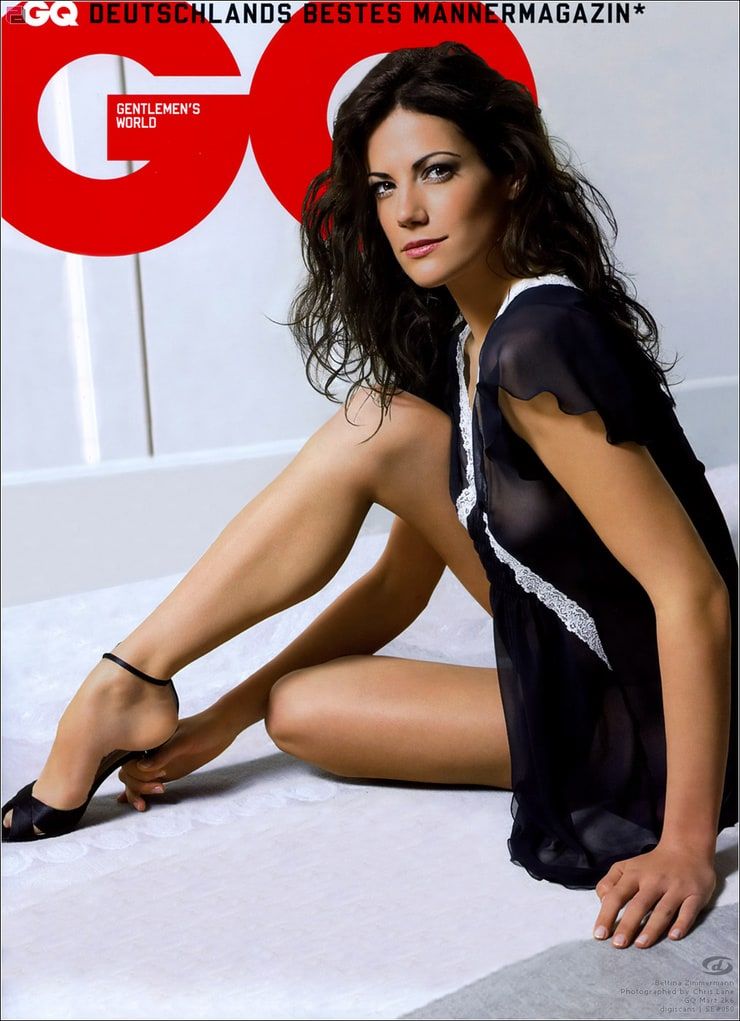 Her home town is Großburgwedel, Germany. She is of German ethnicity.
She also cut a good figure on the big screen and also borrowed her voice to several animation figures in titles such as "Cars" and "Kung Fu Panda" her voice.
What do you like to run on??
When I get home, the first thing I do is take off my shoes. I love walking barefoot, I need contact with the floor. Our polished view screed is perfect for this.
Stats
Place of birth: Germany
Height:176 cm
Weight:58 kg
Breast Size: 35 inches (91 cm)
Waist Size: 25 inches (64 cm)
Hips Size: 35 inches (89 cm)
Shoe Size: 9 (US) 40.5 (EU)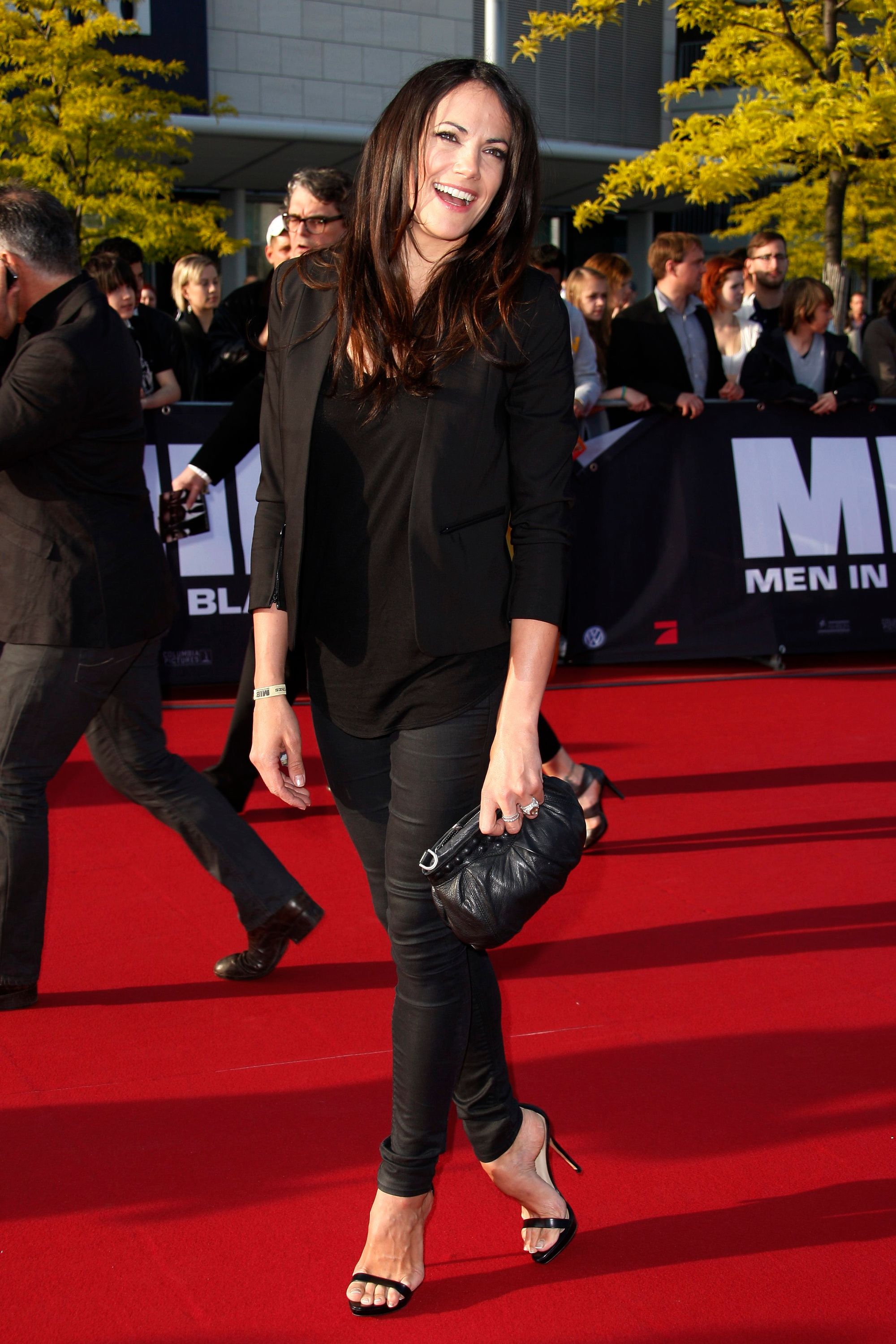 What 3 adjectives would friends and family describe you with?
Powerful, passionate and in a good mood!
---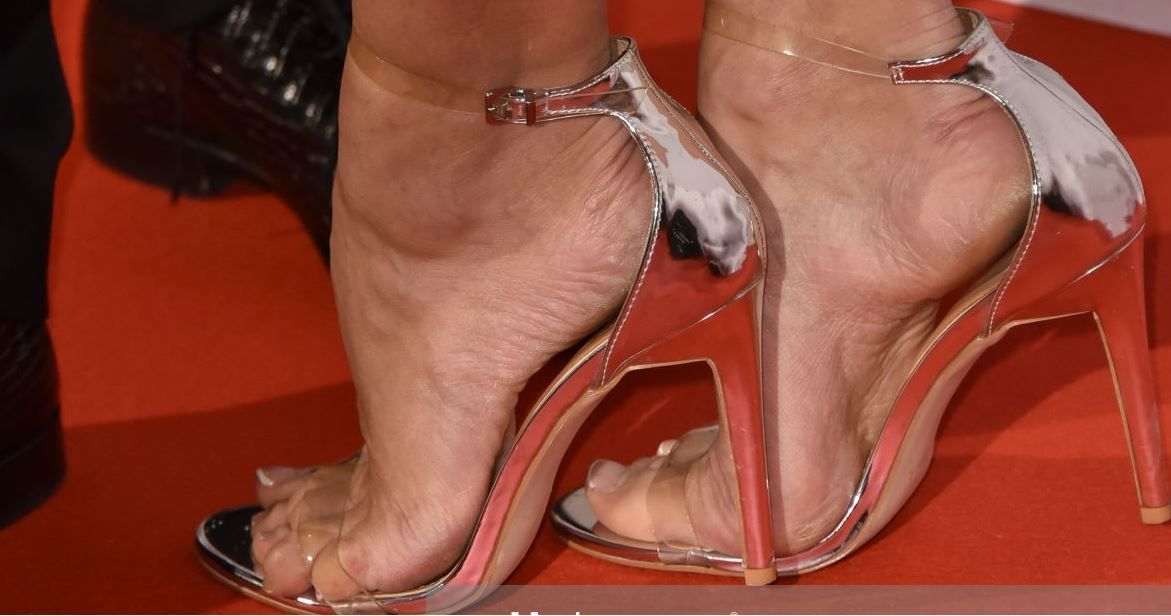 Bettina's High Arched Feet
Download Pics
Alternative Download Link: https://files.higharchedfeet.net/wl/?id=BhbH5293g9QqNHaQfCT3QuFC3UTbAFxV&fmode=download