All things come for those who wait - Part I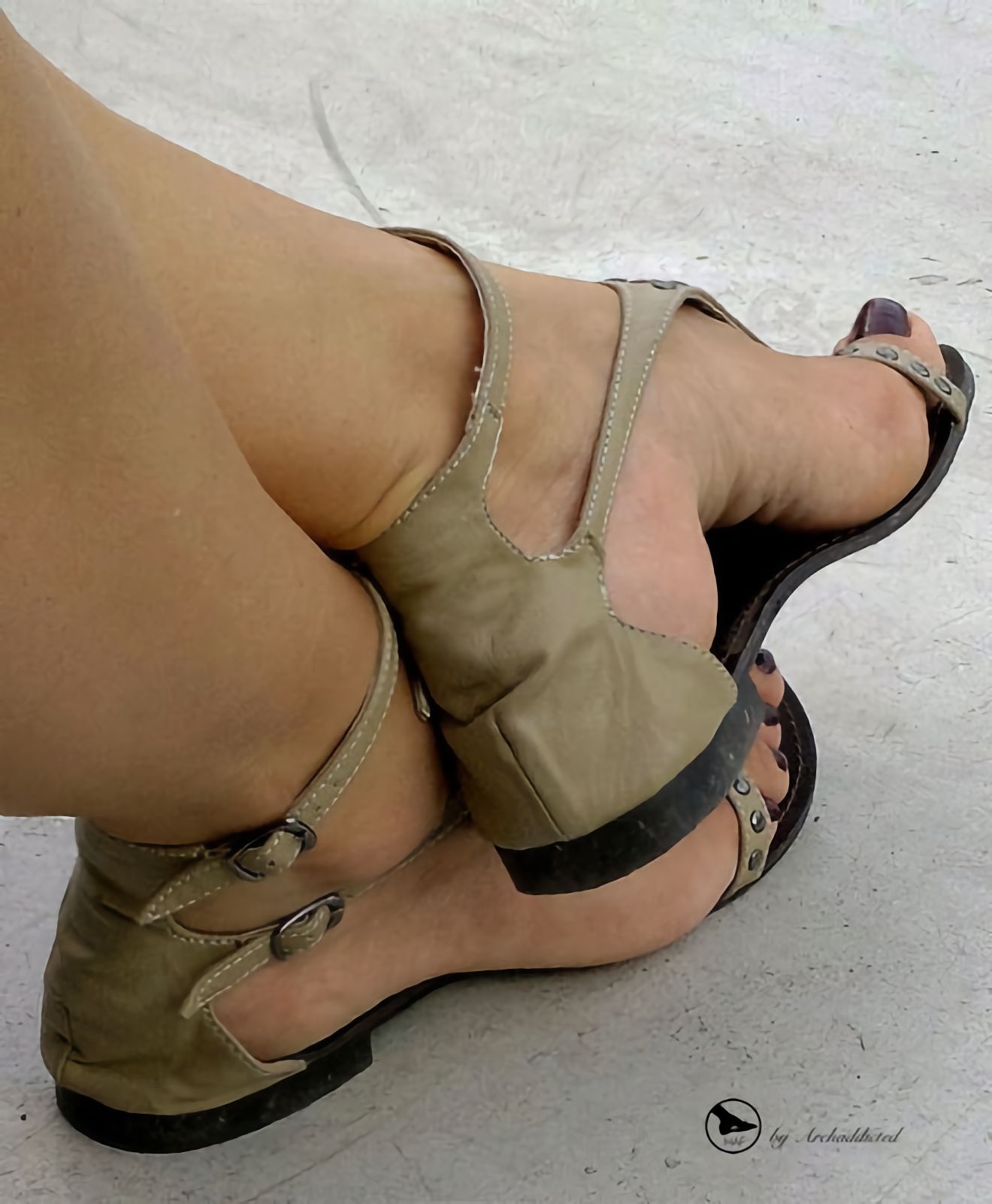 2011 FIVB beach volley world championship in my haf city:
after an entire afternoon trying to catch her resting for a while, finally I succeeded to make these great shots about her perfectly shaped and pedicured haf...I believe that..."all things come for those who can wait!!!"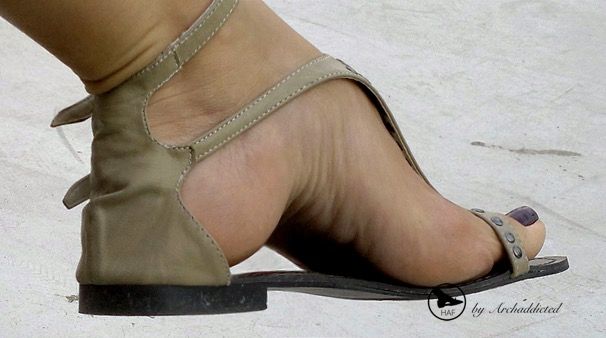 This is the first part of this title. I'll meet her again some time later for a second round of shots. Stay tuned for the follow up on this high arched Milf.
Alternative Download Link: https://files.higharchedfeet.net/wl/?id=WKP4nHHCy3HWNUbBh1lFOPBOkFctuvNX&fmode=download